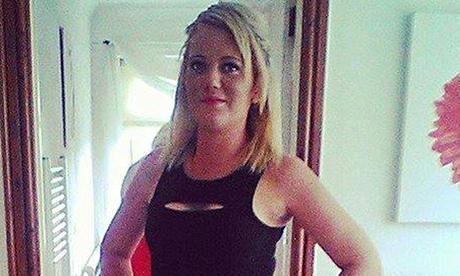 Cerys Yemm, who was murdered in an act of cannibalism

The government is to examine whether a man reported to have murdered a woman in an act of cannibalism was properly managed following his release from prison.

Cerys Marie Yemm, 22, died from her injuries at Sirhowy Arms hotel, a homeless hostel in Argoed, Blackwood, south Wales, in the early hours of Thursday morning.

Her attacker, Matthew Williams, 34 – who had recently been released from prison – also died at the scene shortly after police Tasered and arrested him.

South Wales police has launched a murder investigation and the Independent Police Complaints Commission (IPCC) will also probe the incident.

On Sunday, a spokesman for the Ministry of Justice confirmed a serious further offence review will take place to see if lessons can be learned from the case.

Such reviews are immediately launched if a serious offence is alleged to have happened within 30 days of a person leaving prison or if the person is on licence.

The review will...

Continues, Read More...