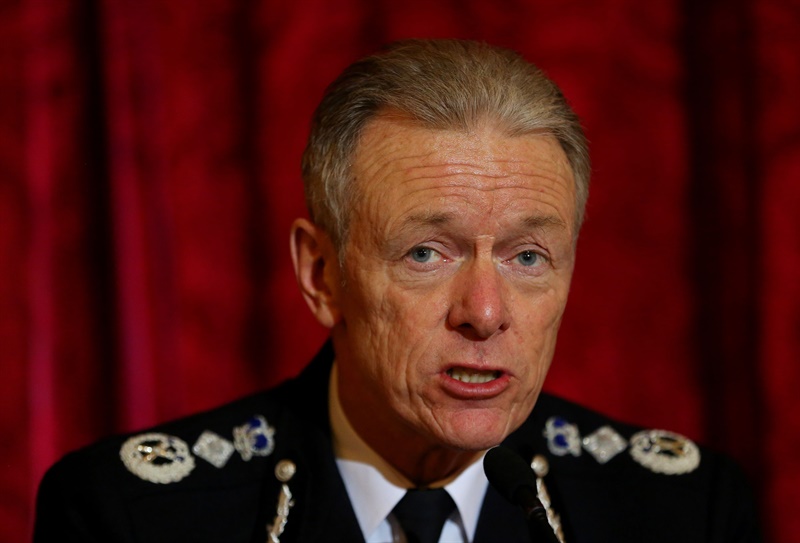 Met commissioner calls for radical merger of police forces
Britain's most senior police officer has warned that cuts to police and other public services will put public safety at risk unless the next government pushes through 'radical structural reforms' to cut back-office costs.
Writing in the Guardian
, Scotland Yard commissioner Sir Bernard Hogan-Howe stated that regardless of the general election outcome, "we are all looking at years of more austerity and shrinking budgets".
And, in a move that clashes with government policy, he calls for the culling of more than 30 forces in England and Wales, to create nine super-forces, based on regional boundaries.
Sir Bernard noted that there are 43 police forces in England and Wales, but stated that criminals do not respect 'county boundaries'.
"We need to be as flexible and aggressive as they are. We do not need the boundaries that currently mark out the territory of chief constables or police and crime...

This police blog continues, Read More...