re-posted from http://www.bbc.co.uk/news/uk-41149778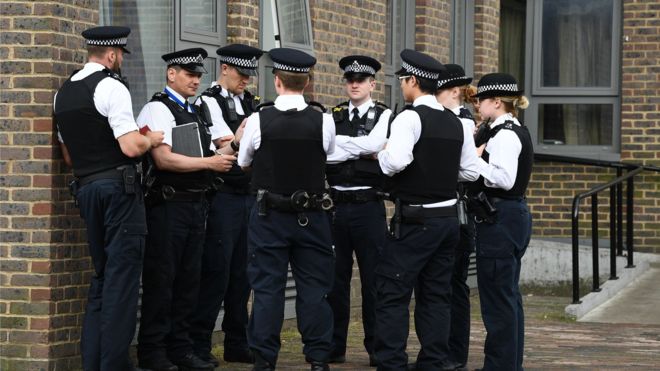 Whether crime is rising or falling is hugely important. It can affect how much is spent on policing and other related services, even how people vote. But working out what is happening is not an exact science. Reality Check explores the figures and what they mean.
When we talk about crime rates we usually look at two things: police records and the number of incidents reported in the annual 38,000-person
Crime Survey for England and Wales.
Neither is wrong but the more difficult question is which best represents how much crime is actually being committed.
We are talking about England and Wales only, because Scotland and Northern Ireland have separate criminal justice systems.
Scotland has a similar survey on perceptions of crime that runs every two years, however,...
Continues, Read More...